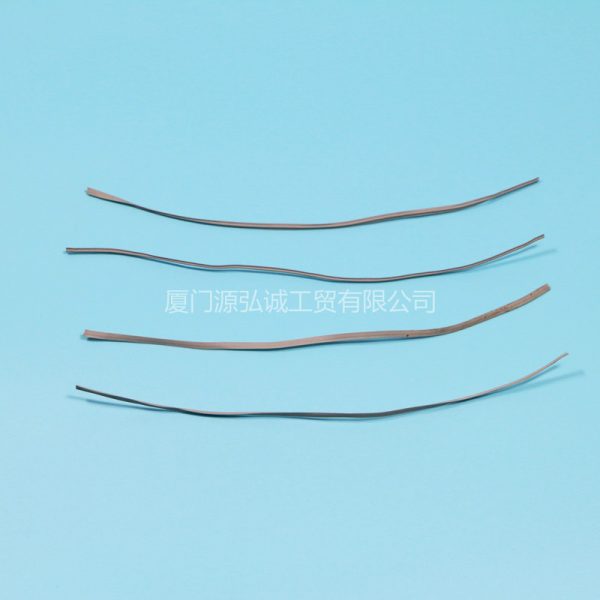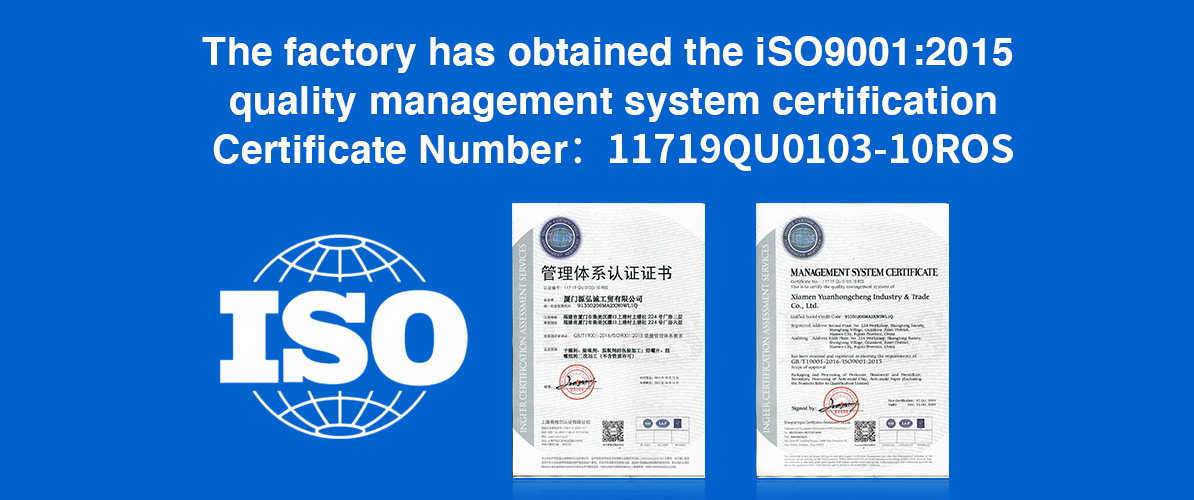 Product Description
Encapsulated tie wire: which not only has a good flexibility of iron tie wires, but also has the functions of acid resistance, alkali corrosion resistance, oxidation resistance. It generates no rust or damages to the skin. The product has obtained the "SGS" environmental certification and meets the requirements of EU and other countries.
Various cable ties: single-sided cable ties, double-sided cable ties, double-core cable ties, round cable ties, single-sided coreless cable ties, etc.;
The product is suitable for toys, food, crafts, gifts, jewelry, electronic appliances.
The colors can be customized according to customer requirements. Welcome your order!