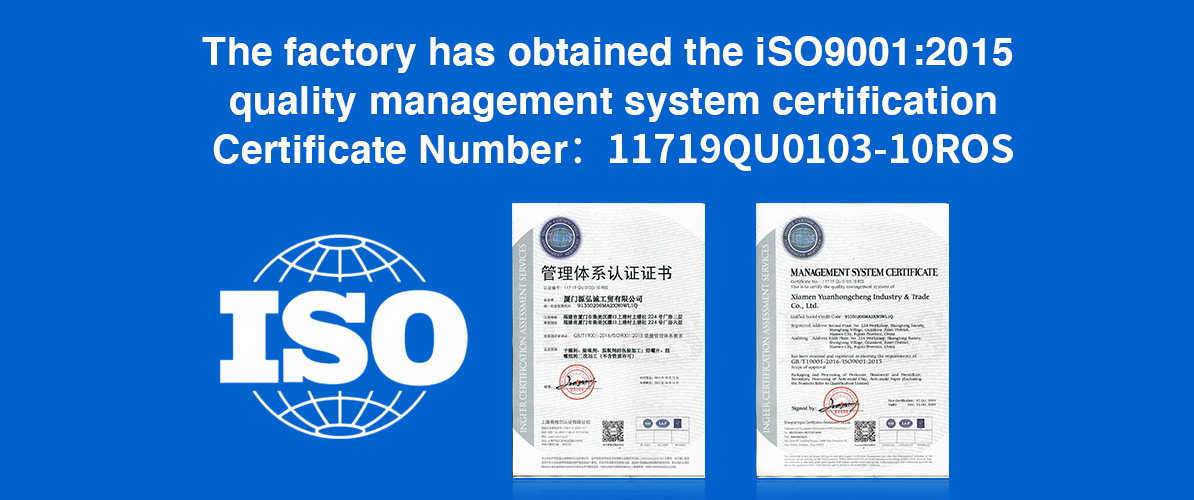 Product Description
Calcium chloride desiccant:
Product Model: Dry Bag 10g-1000g
Net Weight: 10g-1000g;
Packaging Materials: the inner packaging is Tyvek paper, the outer packaging is non-woven fabric
Main Ingredients: calcium chloride and starch.
Product Advantages:
It can absorb 200% of its own weight for 60 days, which is an ordinary desiccant (more than 10 times the effect of mineral desiccants)
6.The product becomes gelatinous after absorbing water; there will be no liquid flow out from the product.
The product is packaged with Tyvek paper, which is green and food-grade.
The product is made of non-toxic and environmentally friendly materials.
Instructions
The product is in the form of white powders. It has a strong moisture absorption and drying ability when the temperature is 10 ℃~90 ℃ and the relative humidity is 65% -95%. The moisture absorption rate can reach more than 200% of its own weight and 300% as the highest; the moisture absorption capacity is more than 10 times that of ordinary silica desiccants, which can maintain effective within 60 days. This product has a fast moisture absorption. The liquid formed after water is absorbed will not flow out. In addition, the product is non-toxic and non-corrosive. At the same time, it will not harm the human body and the environment. The product is green and food-grade, which can be completely degraded after use. It has passed the EU REACH and DMF testing, so it meets the export requirements of various countries.